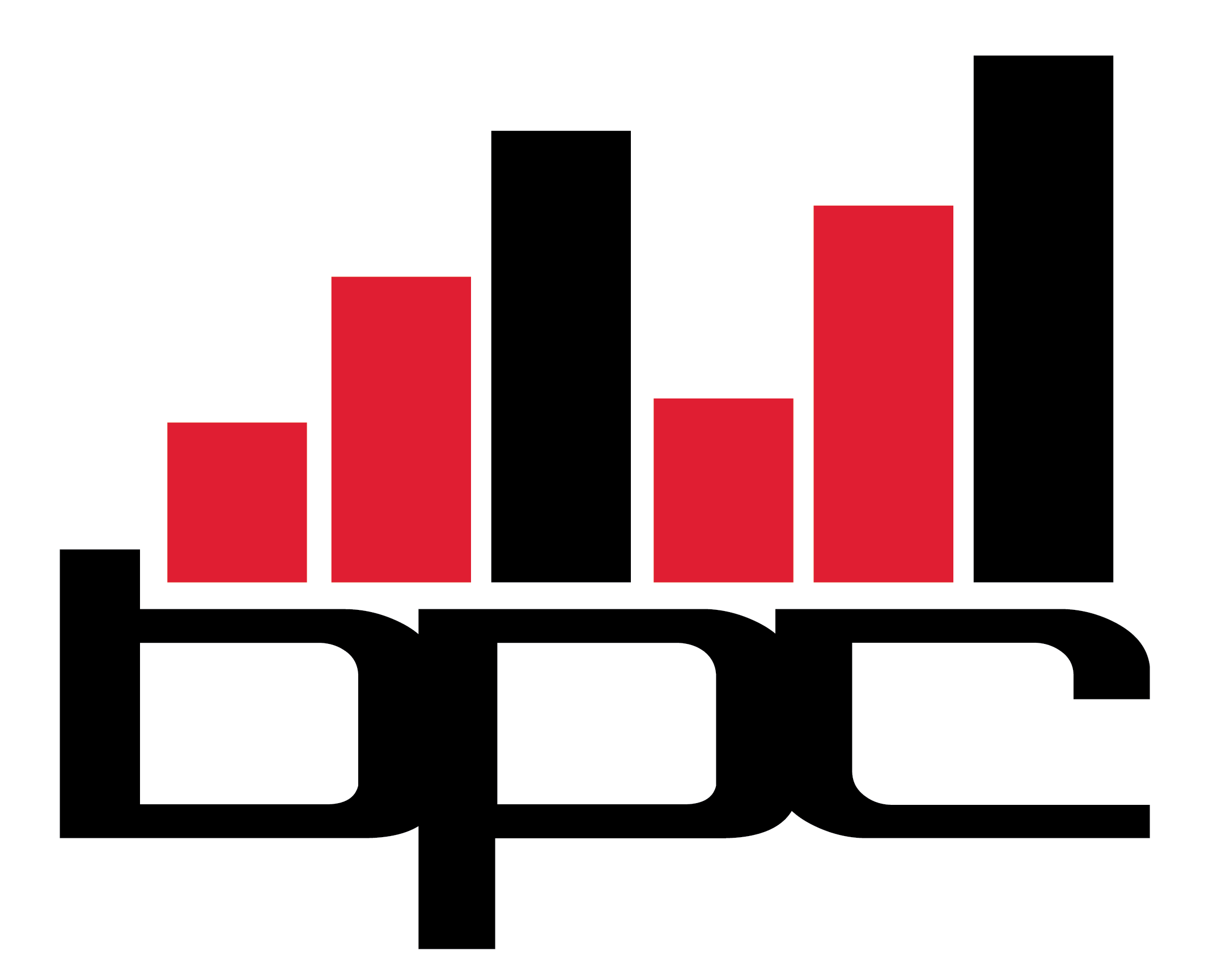 In shorter distance races, you can make some nutrition mistakes and still squeak by with a decent race performance. For long-course races like century rides, 70.3, and full-Iron distance events, there's no way to fake it and still perform well.
If you have signed up for a fall event, and haven't started practicing your pre-, during, and post-training nutrition strategy, now is the time to start training your gut. You don't want to have a bad race because you neglected the 4th discipline (nutrition) and succumb to GI disturbances. Ya, that means time spent in the porto-john.
Let's get your race nutrition dialed in.
Once Coach Casey collects a little info from you via an online questionnaire, you will receive:
An estimated calorie range to support your training.
Meal recommendations for before your training, including timing of meals, composition goals, and sample meals that fit these recs.
Fueling options and timing based off fuel you like to use and fuel available at your race.
Recovery meal options, timing recommendations, composition suggestions, and sample food/supplement choices based off your preferences and schedule.
That's pretty much everything you need to perform at your best. Pretty much because there is another piece to this puzzle. Hydration. Well, and you also have to actually put the fuel in your face. But you catch my drift.
Through our Precision Hydration Testing we can tell you exactly how much sodium (the predominant electrolyte lost in sweat) you are losing in your sweat and give you a personalized hydration plan for how YOU sweat. Through this, we can also match you with a specific strength sports drink or electrolyte supplement that will provide the right amount of sodium for YOU.
Ready to get dialed in!?
The personalized nutrition plan is only $65 through the end of the season. That's a $35 savings! For a personalized plan!
If you prepay for both the nutrition plan and the Precision Hydration test, you will save another $20 off the retail price of the service.  So you are getting totally dialed in for only $194.
Wait…Save $60 and get fully fueled and hydrated?! No bonks. No cramps. Yes please!
Get My Nutrition Plan for $65
Get The Ultimate Fueling Package for $194